Key health benefits every provider & patient should know about
Choosing AllWays Health Partners means access to an innovative health plan with benefits that help patients stay healthy—and save money. That's why it's important that providers and patients know about all of the different initiatives we offer and how they work. Below you'll find some popular benefits every provider should know about.

Three sick child and three behavioral health visits at no cost
Included with many plans, this benefit covers the first three sick visits with an in-network PCP—and the first three visits with an in-network behavioral health provider. That's a total of six $0 visits per member ages 18 and younger. If your patients have children, they may want to look into this benefit.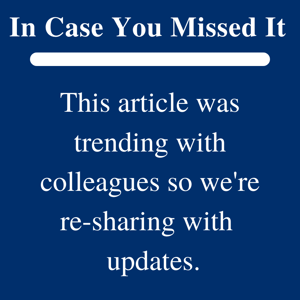 Expanded fitness reimbursement
Many of AllWays plans also include a fitness benefit, and it's better than ever. Our fitness reimbursement covers up to $150 per subscriber and up to another $150 for another covered family member. Plus, we've changed the eligibility requirement from four to three months enrollment with AllWays Health Partners, and no minimum fitness program participation is required. If your patients express interest in getting more active, this could be a great benefit for them.
Diabetes prevention and care management
Our Path to Lifestyle Change program is a diabetes prevention program in conjunction with Mass General Diabetes Center. Modeled after the Center for Disease Control and Prevention (CDC)-endorsed Diabetes Prevention Program, Path to Lifestyle Change helps eligible members make changes to promote healthier living—and delay or prevent the onset of type 2 diabetes. Download this flyer or read our Best Practice blog to learn more how the program works.
iHeart Champion is a care management program

that's included with all AllWays Health Partners plans. It was designed in collaboration with experts from the Brigham and Women's Hospital Remote Cardiovascular Health Program to help our members reduce their bad cholesterol, blood pressure, and risk of heart attacks or stroke. Learn more about the iHeart Chamption program here.