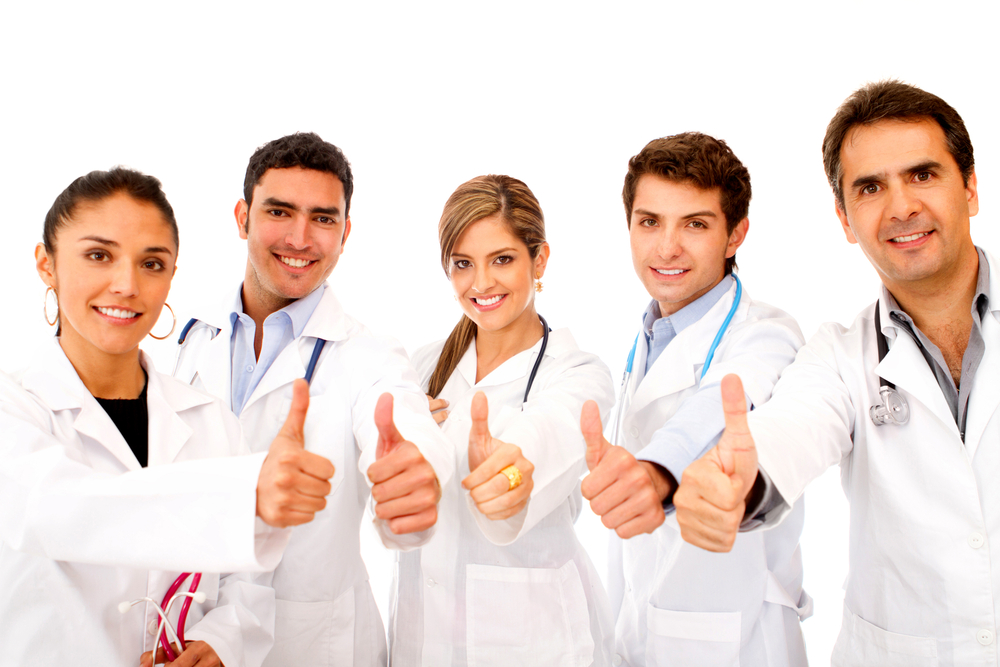 Related Articles
When you file a claim, what happens to it? The answer may be more complicated than you think.
Happy holidays to all of our providers! Our offices will be closed on December 25 and January 1....
Spring has finally sprung, and with it, so is allergy season. This year, spring arrived on March...