Check out the latest update to the AllWays Member app
AllWays Health Partners just updated the AllWays Member app on September 1. Here's an overview of the new features we added and how your patients can get the app on their devices.
What's new in the AllWays Member app
We posted about the AllWays Member app back when it first launched in April of this year. At the time, the Member app offered easy access to benefit and cost-sharing information, a searchable database of providers, and a digital copy of the member's ID Card that they can save to their phone. In addition, we've added new enhancements to the Member app to give members the features they want most in a health insurance app.
In the app, members can now:
Chat directly with a Customer Service Professional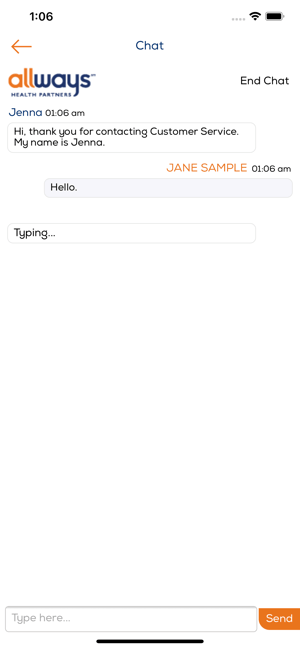 View plan-specific cost sharing for the most inquired about benefits
Look up claims to find helpful details like the status of claims payment to providers and the amount they may owe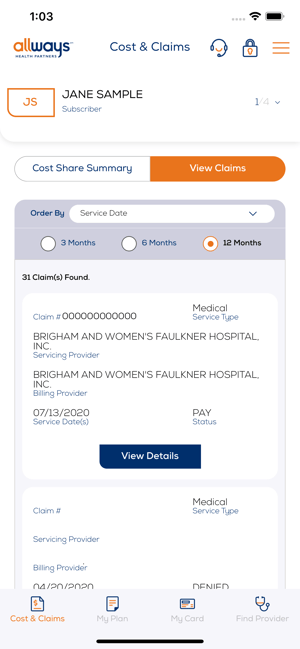 Download a copy of the Schedule of Benefits
How your patients can get the AllWays Member app
Members can download the app for Android and iOS on Google Play and the App Store and learn more about the app here. To sign in, members will need a secure account on our member portal. If members don't have an account, they'll be prompted to set one up within the app. Members must be 18 or older to access information through the app, just like the member portal. The guidelines for accessing information through the app are also the same as accessing information through the member portal.